Dental Cordless Gutta Percha Obturation Gun/System Denjoy
Numéro de l'article:Dental
L'article se trouve a Londres .La livraison pour la France dura ca 7-9 jours ouvrables, 3 ans Garantie, manuel en l'anglais.
Nous parlons francais
Achat immédiat: €459.00
Livraison gratuite
Spécifications du fabricant: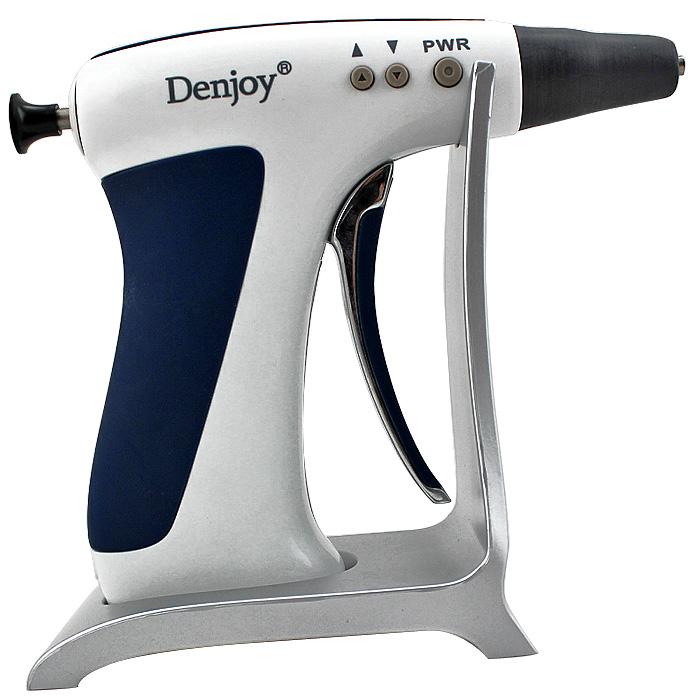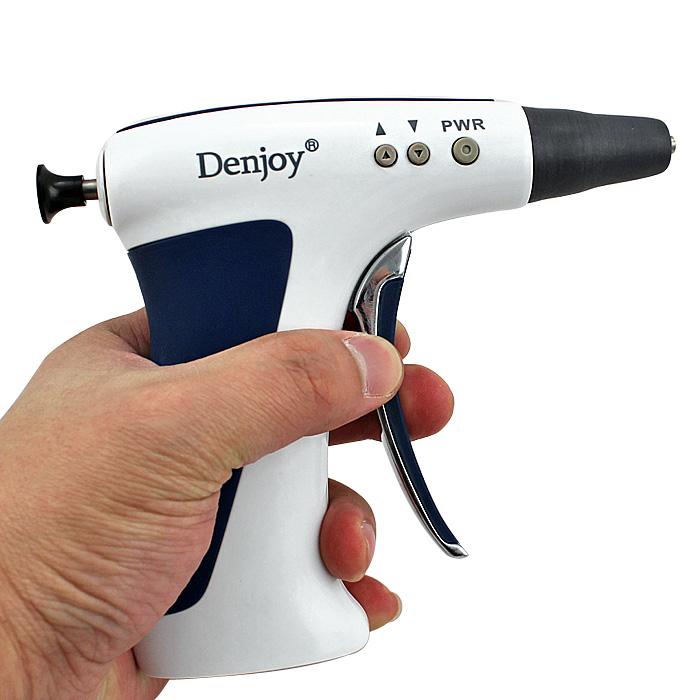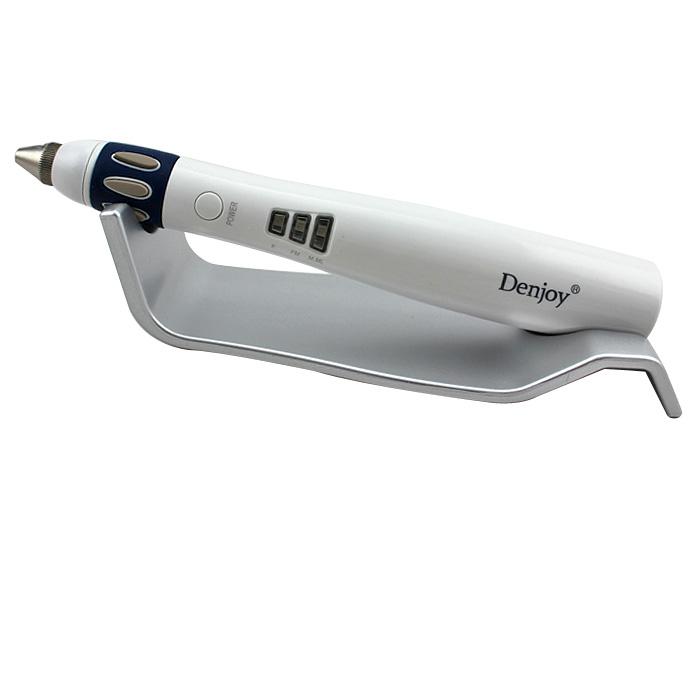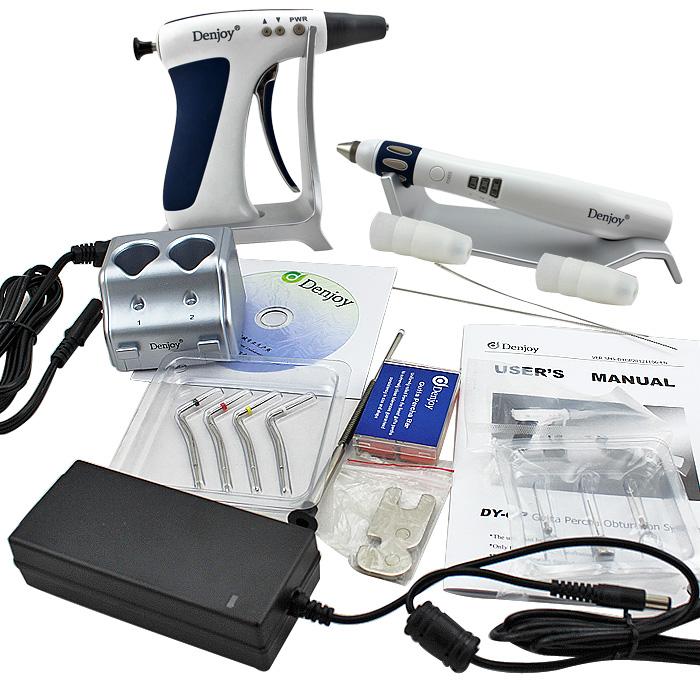 Features:
•Perfect cordless 3-dimensional obturation system
•Fantastic combination of filling method of vertical compaction and backfill
•Easy and quick obturation with accurate and predictable filling.
•Excellent hermetic sealing with 3-dimensional filling (Total obturation of the entire canal including lateral canals)
•Excellent apical control and obturation of anatomically complicated canals
•Condensed gutta percha makes full obturation
•Digitizing temperature display contributes to convenient setting of temperature
•The type F (the thinnest) heating pen tip can be twisted to be suitable for lateral branch root canal, which is very important for vertical obturation.
•The Heat insulator of obturation gun can be autoclavable
Technical Data:
Obturation Gun:

Heater: DC3.6 V 8W
Temperature Sensor: Thermocouple
Heating Time: 2 Minutes
Temperature Range 50-200℃
Obturation Pen:

Temperature Sensor: IC type
Heating Time: 2 Seconds
Temperature Range: 150-350℃

  
Charging System:

Operating Voltage: DC.3.6V
Adaptor Input: AC 100-240V Output: DC 4.5V
Charging time 4 hours
Continuous heat-up time for gun after fully charging: 60 minutes

Packing List:
1* Obturation Gun
1* Obturation Pen
1* Stand for Gun
1* Stand for pen
3* Gun Needle
4* Pen Tip (Type F,FM,M,ML)
1* Charging Base
3* Battery
1* Adapter
1* Accessory Tool
3* Heat Insulator
2* Brush
1* User Manual
Donnez votre avis
Dites-nous ce que vous pensez de cet article et partagez vos opinions avec d'autres personnes. S'il vous plaît vous assurer que votre avis ne porte que sur ce point. Tous les commentaires sont modérés et seront réexaminées dans un délai de deux jours ouvrables. commentaires inappropriés ne seront pas affichés.
Après questions-vente et questions: Contactez notre Service Clientèle. (Un représentant clientèle vous contactera pour vous).
S'il vous plaît Inscrivez-vous en premier si vous voulez plus tard modifier ou gérer les commentaires transféré par vous-même.